Albury Wodonga Cultural Exchange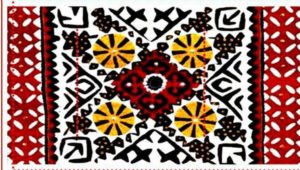 Unfortunately, the AWCE program has ceased as the program no longer has funding. If/when the program starts again, this page will be updated with the new information.
We would like to thank every participant, volunteer, or simply interested persons for all their time and support.
The Albury Wodonga Cultural Exchange (AWCE) was a program which was for cultural exchange with a broad range of activities and information sharing. It initiated, supported and managed activities and events that had mutual benefit for new community members from Culturally and Linguistically Diverse backgrounds, their cultural groups and the wider Albury Wodonga community. The project was supported by a network of community volunteers and program activities were based at Albury, Lavington and Wodonga libraries.