The purpose of the toolkit is to: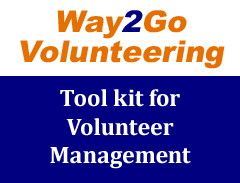 provide information and tools for the development and management of volunteer programs
provide generic information for the development of policy and processes that are compliant with National Standards, and
provide a toolkit that can be easily adapted and amended to suit individual needs of organisations.
The policies, processes and forms meet with National Standards for involving volunteers in not-for-profit organisations. These standards are what Volunteering Australia regards as best practice in the management of volunteers.
This information has been designed and developed in consultation with members of the Albury Wodonga Volunteer Resource Bureau and the Upper Hume Primary Care Partnership team.
This toolkit can be of value to organisations that are setting up a volunteer program or to those that already have a program in place.
It aims to guide organisations in best practice when working with volunteers, in keeping with the National Standards for Involving Volunteers.
It has been designed to be of use to both small organisations with only a few volunteers to large organisations with many volunteers.
Outcomes to date include:
Over 850 volunteer managers and coordinators using the Tool kit
This in effect has impacted on managing 8000+ volunteers.
Volunteer Centres, councils, hospitals, sports clubs and not-for-profit organisations across Victoria, NSW, SA, Qld, Tas, & WA are using the same methods and tools, creating a sense of unity and consistency giving volunteers professional and generic processes no matter where they volunteer.
The development of a volunteer program has three stages:
1 : Before volunteers are brought into the program:
Development of the program

Planning
Develop documentation
Develop

Recruitment of volunteers
Interviewing and selection of volunteers

Interviewing
Selection process
Choice made
2 : During the time volunteers are part of the program:
Induction and orientation of volunteers
Supervision, support and management of volunteers

Supporting
Managing challenges

Training of volunteers

Develop training
Essential training
Ongoing training

Maximising retention of volunteers

Effective process
Recognition and rewards
3 : After volunteers leave the program:
Resignation and dismissal of volunteers

Resignation
Dismissal
Exit interview

Continuous improvement of volunteer programs

Continuous
Methods of evaluation
Responding to evaluation
Toolkit orders and information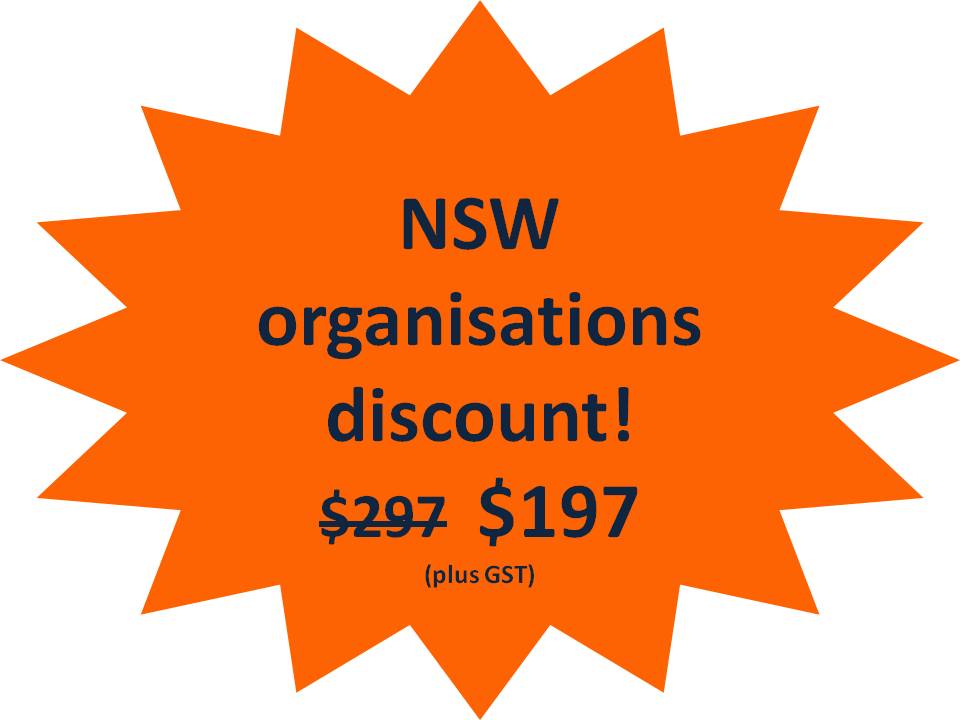 Costs: $297.00 + GST each not including freight/postage (now also online)
Training: To be negotiated
Ordering: Orders of 10 hard copies or more require 2 weeks for delivery
For further information please Contact us.