Mission Statement
Working to relieve poverty through social inclusion and education.
The Albury Wodonga Volunteer Resource Bureau aims to increase and foster volunteering within the local community and regional areas.
Multicultural Settlement Services
We assist newly arrived migrants, refugees and humanitarian entrants through the Department of Home Affairs Settlement Engagement and Transition Support (SETS) program. We provide orientation to Australia through casework and referral, integration-group information sessions, advocacy to mainstream agencies, cultural awareness training and provide assistance for youth with complex settlement issues. Our aim is to improve accessibility for people from humanitarian backgrounds to participate in Australian society by breaking down cultural barriers.
Training for Organisations
Training and consultation is offered to managers and coordinators of volunteers in community based organisations. We host interactive workshops and seminars to discuss your organisation's need, to build capacity and to create an excellent volunteering experience. We also offer the Way2Go Toolkit, a volunteer management resource designed by us to provide information and tools for the development and management of volunteer programs.
Work Development Orders
Work Development Orders (WDOs) are made by the State Debt Recovery Office which allows eligible people to satisfy their fine debt through unpaid work with an approved organisation like the Albury Wodonga Volunteer Resource Bureau. Unpaid work on behalf of our organisation pays $30 per hour worked, to a maximum of $1000 per month (breaks not included). If a WDO is granted, no further enforcement costs will be applied, as long as you comply with all of the conditions.
Volunteering
Volunteering is a way to give something back to the community or make a difference to the people around you. It provides an opportunity to develop new skills, build on existing experience, and is a wonderful way to challenge yourself or experience something new. We recruit volunteers then refer them to community organisations in a variety of areas across New South Wales and Victoria. We will help you find volunteer opportunities that match your interests, skills, passion, and values to ensure a positive volunteering experience.
Committee of Management
Chair:     Debra Hargreave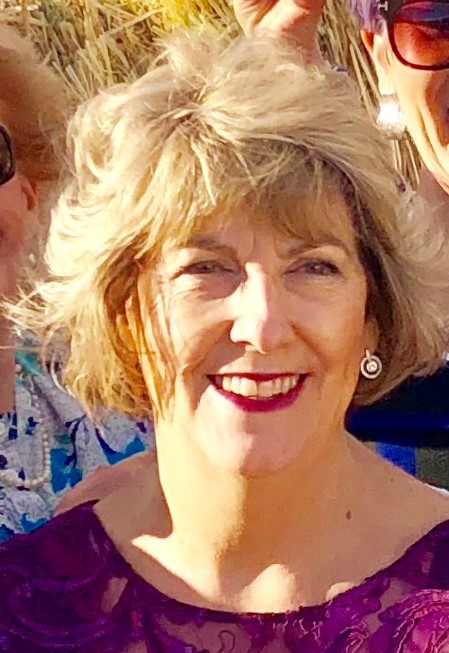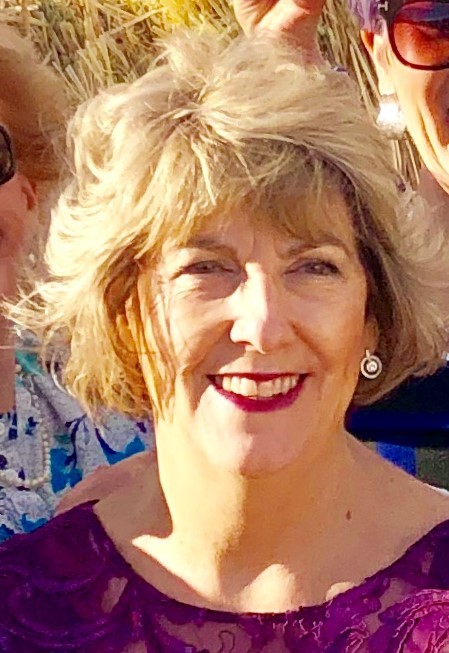 Bio:
I began volunteering in the Gosford area around 1990, and then when I moved to Albury in 1992 it became more important to volunteer in our local community.
Thurgoona Football Club canteen
Lavington Football Club canteen and merchandise
Border Christian College Home and School Committee
Thurgoona Community Centre
Thurgoona Progress Assn / Thurgoona Community Action Group
VRB committee member for the last 20 years
Executive:     Chairperson – Debra Hargreave      Secretary – Pam McCorriston      Treasurer – Fiona Livermore     
Member – Rosalind Scott      Member – Steve McKewen      Member – Robyn Bryant [/table]