Working to relieve poverty through social inclusion and education.
The Albury Wodonga Volunteer Resource Bureau aims to increase and foster volunteering within the local community and regional areas.
Multicultural Settlement Services
We assist newly arrived migrants, refugees and humanitarian entrants through the Department of Home Affairs Settlement Engagement and Transition Support (SETS) program. We provide orientation to Australia through casework and referral, integration-group information sessions, advocacy to mainstream agencies, cultural awareness training and provide assistance for youth with complex settlement issues. Our aim is to improve accessibility for people from humanitarian backgrounds to participate in Australian society by breaking down cultural barriers.
Training for Organisations
Training and consultation is offered to managers and coordinators of volunteers in community based organisations. We host interactive workshops and seminars to discuss your organisation's need, to build capacity and to create an excellent volunteering experience. We also offer the Way2Go Toolkit, a volunteer management resource designed by us to provide information and tools for the development and management of volunteer programs.
Volunteering
Volunteering is a way to give something back to the community or make a difference to the people around you. It provides an opportunity to develop new skills, build on existing experience, and is a wonderful way to challenge yourself or experience something new. We recruit volunteers then refer them to community organisations in a variety of areas across New South Wales and Victoria. We will help you find volunteer opportunities that match your interests, skills, passion, and values to ensure a positive volunteering experience.
Committee of Management
Executive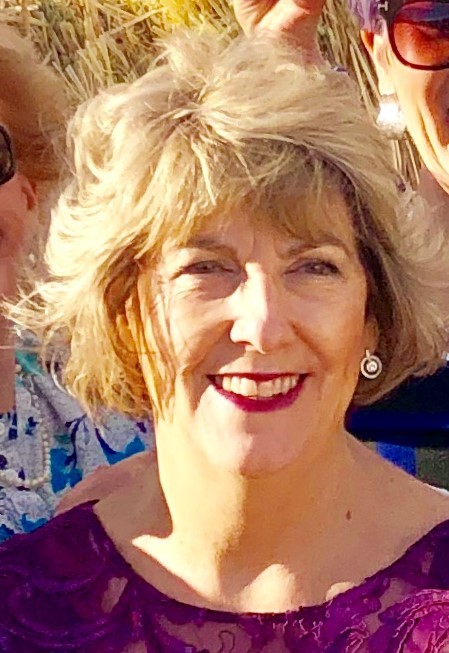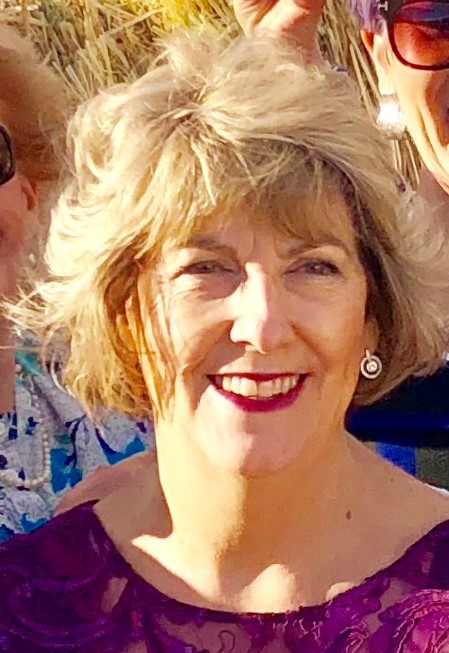 Debra Hargrave: Chair, Committee of Management
Debra began volunteering in the Gosford and Albury areas from the 1990s including at the Thurgoona Football Club canteen; Lavington Football Club canteen and merchandise; Border Christian College Home and School Committee; Thurgoona Community Centre; Thurgoona Progress Assn / Thurgoona Community Action Group, and has been a VRB committee member for the last 20 years.
Fiona Livermore: Treasurer, Committee of Management
Fiona has over 20 years accounting and advisory experience, specialising in accounting and business advisory services.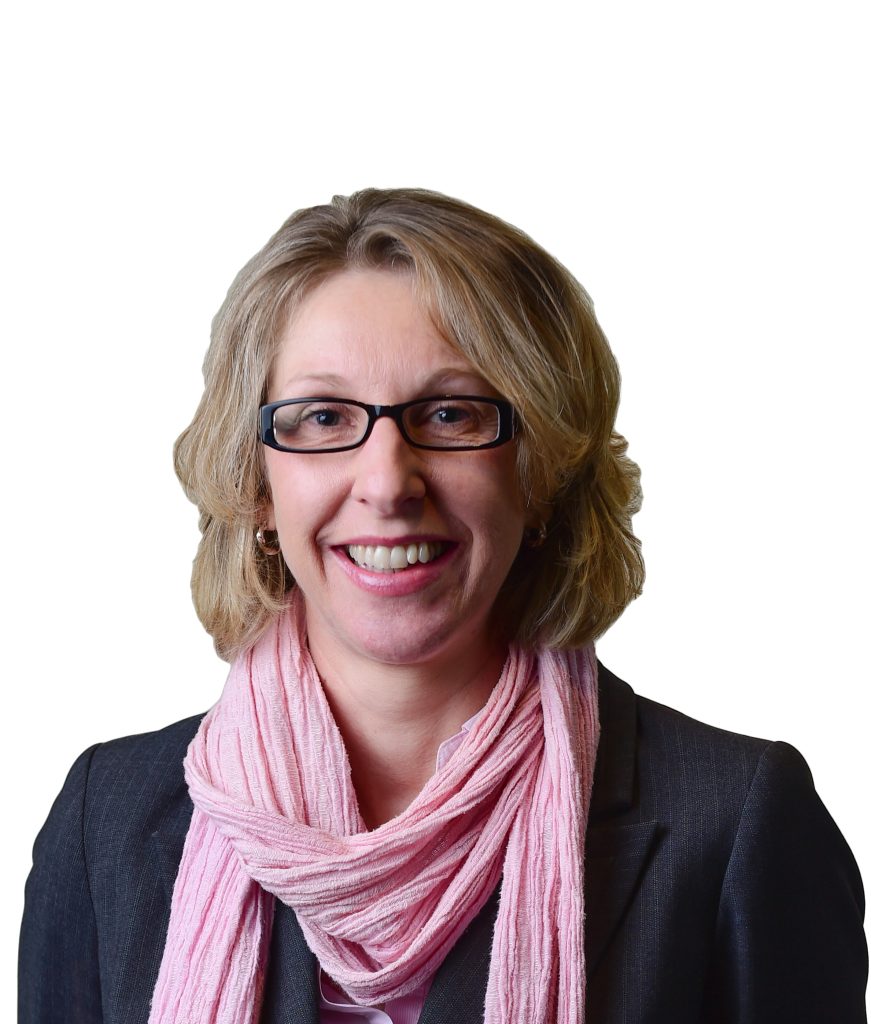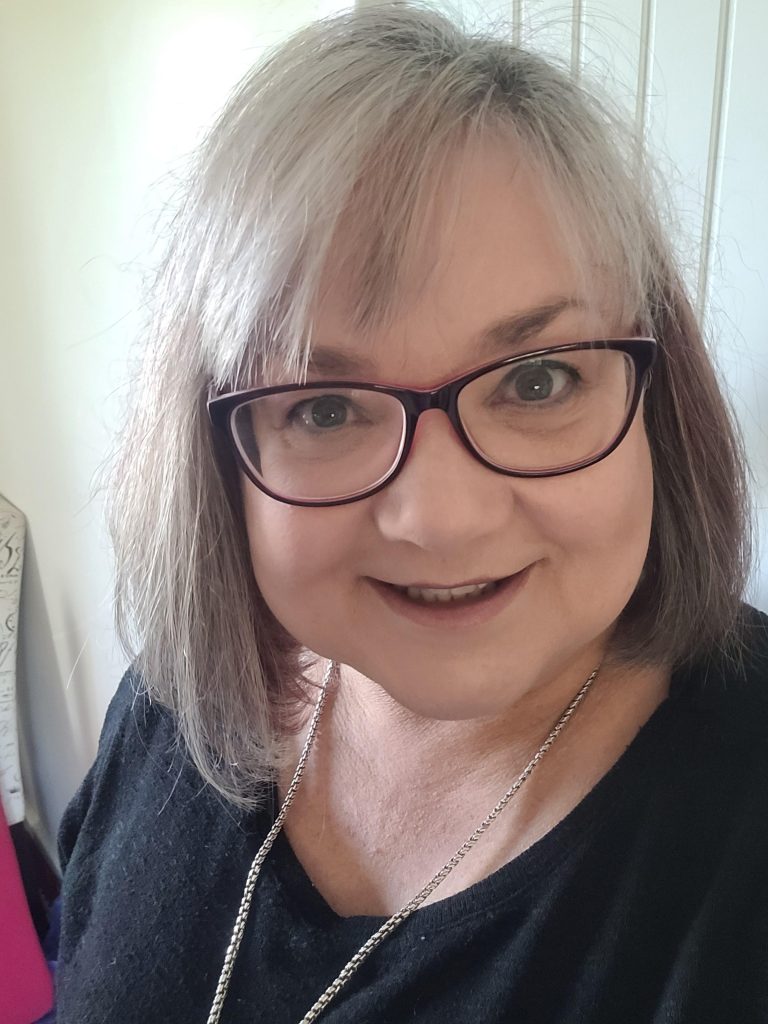 Robyn Bryant: Member, Committee of Management
Robyn is an experienced facilities manager, project coordinator and human performance trainer with a demonstrated history of working in a large government organisation. A professional skilled in Relationship Building, Performance Management, Personnel Management, Change Management, Training and Development, Budget phasing and management, Leadership Development with an artistic and creative appreciation of the world.
Pam McCorriston: Secretary & Public Officer, Committee of Management
Pam worked in a large Corporate Company for 32 years. Her first volunteering role was as Secretary for the P&C committee at her daughter's school, assisting beyond this where time allowed. After resigning from her corporate position after 32 years, she travelled around Australia in a caravan for seven months before settling back in Mount Annan. Pam went on to volunteer with Sector Connect, the peak body for Macarthur Volunteering. After two years of volunteering she was offered the role to manage the Volunteer project. During this time Pam grew to know staff from AWVRB, and upon moving to Wodonga began volunteering at the organisation. Pam has lived in Killara for the past decade and volunteers at Wodonga hospital one morning per week.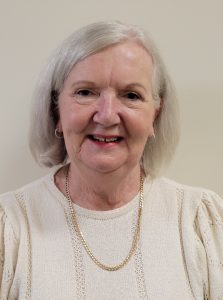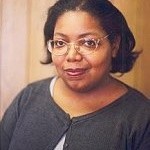 Rosalind Scott: Member, Committee of Management
Rosalind has over 20 years' experience in tertiary level teaching and management with degrees in Psychology and Indigenous Studies.
Steve McKewen: Member, Committee of Management
Steve is a design engineer with hardware, software and system design and analysis experience. He has consulted in the medical, industrial and defence sectors since moving to the Albury-Wodonga area 30 years ago.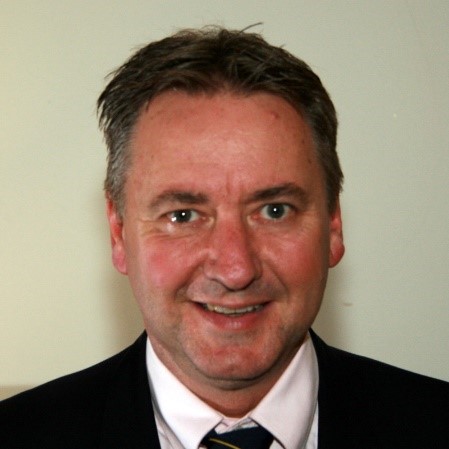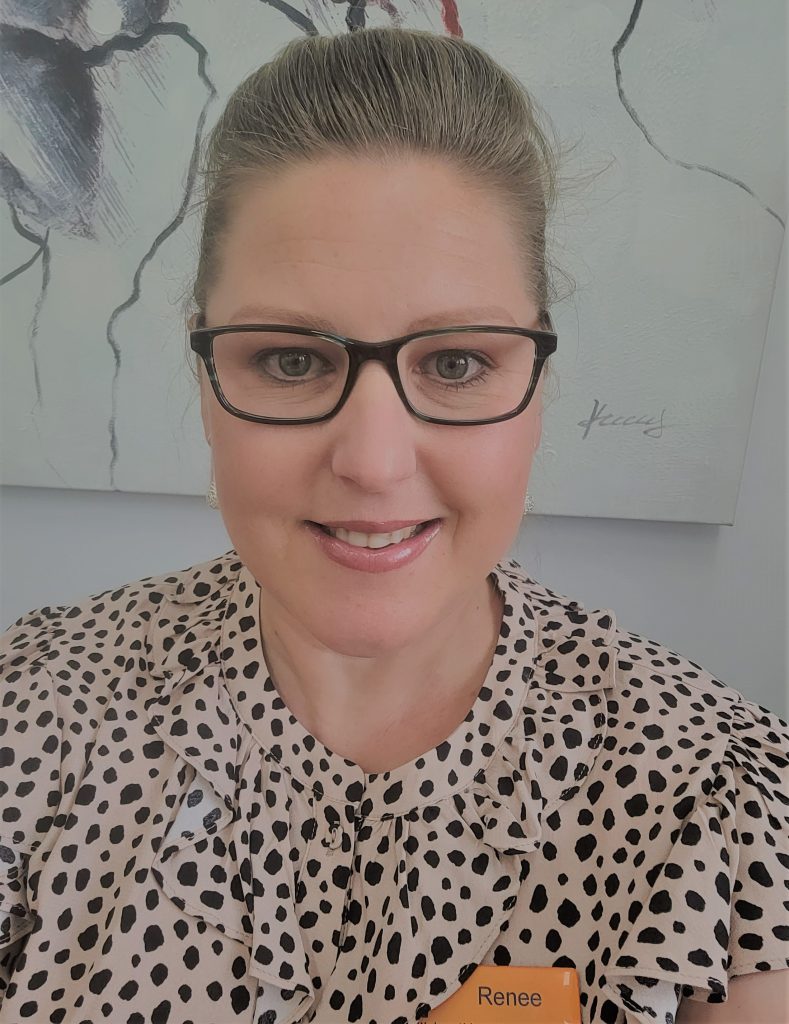 Renee Wilson: General Manager
Renee is an experienced and passionate manager with a deep commitment to community engagement and social impact. With 10 plus years of experience working with the Volunteer Resource Bureau in many areas, she has successfully designed and implemented effective programs, fostering meaningful connections with not-for-profit organisations and local government. Renee has previously worked as a volunteer manager in both the not for profit and local government space. Renee is dedicated to continuous learning and staying updated on best practice in the areas of volunteer management and multicultural connection. She is a firm believer in the power of volunteerism to transform communities and improve lives.
Sharon Pellas: Operations / HR Manager
Sharon commenced working with the Albury Wodonga Volunteer Resource Bureau in 2017 and has had a range of different roles within the organisation. Passionate about volunteering, Sharon has volunteered in community centres, and on committees. As Interview and Referral and Operations/HR Manager she has supported volunteers into many organisations across the Albury Wodonga Region over the past 6 years. Prior to commencing with AWVRB, she worked in the Vocational Education and Training sector for over 20 years, in teaching and senior management roles. Sharon holds a Master of Education (Work & Learning studies) Monash, a Graduate Certificate Leadership and Management, Chair academy USA & Victoria University, and a Bachelor of Education from Latrobe University.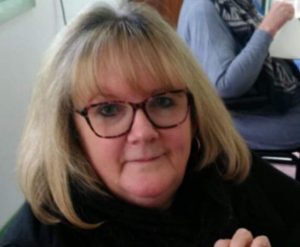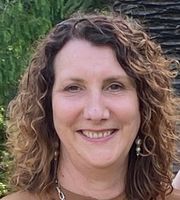 Diana Elliott: Team Leader – Settlement Engagement Transition Support (SETS) Program
Diana has been working with AWVRB since 2010 in our settlement program. Over this time she has held different roles within this program– Youth Worker, Caseworker and now Team Leader. Diana discovered a passion for working with people from a refugee background after volunteering with St Vincent de Paul in 2008 in their Humanitarian Settlement Services program.
Diana decided she wanted to work in the community sector and went to TAFE and did her Diploma of Community Services and then completed a Bachelor of Social Science/Social Welfare at Charles Sturt University. When not working Diana likes to spend time with family, hike and travel. Diana is also a NSW Justice of the Peace.
Jessica Carrick: Multicultural Caseworker
Jess is one of the SETS team caseworkers at AWVRB. Jess brings a variety of lived, work and volunteer skills to the team and is working to expand her knowledge through a Certificate IV in Community Services. Jess is passionate about empowering people to live their best lives through advancing access to the community in ways that suit and benefit the individual. There is a place for and value in every single person. Jess has lived in different communities throughout Melbourne, Perth, East Gippsland and Hume with her two daughters and husband. Jess loves to be part of, embrace, guide and help grow the communities that she lives in by being an active participant working and volunteering where ever her feet take her. This has been shown by being a part of Youth groups, soup kitchens, walking groups, toy libraries, play groups and community house committees.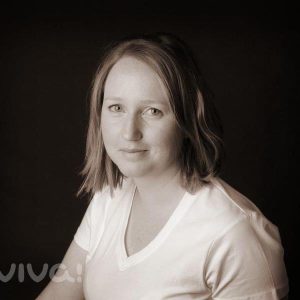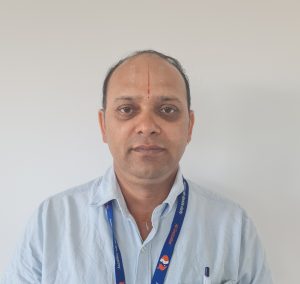 Kedar Sapkota: Case Worker – Settlement Engagement Transition Support (SETS) Program
Kedar has a Diploma in Community Service specialising in complex case management. Kedar is a professional Nepali Interpreter and been registered with TIS National, All graduate and Oncall Translating and Interpreting Services for over 14 years. Kedar has been working as a community leader on a voluntary basis to support Refugees and Migrants with their settlement into Albury Wodonga for the past 10 years. Kedar is also one of the board members of Vedic Parishad Australia Ltd., Australia's nationwide Hindu Cultural and Religious Organisation. His main role in this organisation is to facilitate and support other similar community organisations in their cultural and religious celebrations. Kedar's motto is "serving those in need is my way of my life". Kedar is proficient in Nepali and can understand Hindi as well.
Anne Musubao: Case Worker – Settlement Engagement Transition Support (SETS) Program
Anne is driven by a dedication to aiding vulnerable Culturally and Linguistically Diverse (CALD) communities. Her focus lies in tending to their settlement requirements, fostering independence, bolstering social engagement, promoting overall well-being, and fostering community cohesion. Anne's primary objective is to empowering individuals to achieve self-sufficiency and seamless integration into Australian society. This is facilitated through hands-on casework, advocacy, referrals to mainstream services, and facilitation of connections to additional resources such as employment networks, informational and instructional sessions, driving programs, financial assistance services, counseling, and citizenship initiatives. Anne is proficient in four languages: English, Swahili, Kamba, and Kikuyu.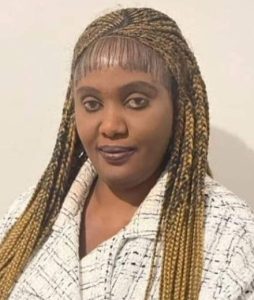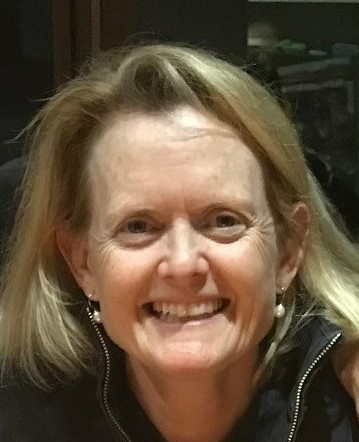 Lou Newman: Cultural Exchange Project Coordinator
Lou began working in agriculture as an agronomist, moving into the outdoor classroom with the Stephanie Alexander Program and then as a Neighbourhood House Coordinator. Lou has been working with VRB since 2021 and enjoys working with the volunteers, program participants and experiencing new cultures – it's the best part of the job! Lou's favourite volunteer roles in the past include Landcare and the Children's Garden in the Albury Botanic Gardens. When not at work, Lou enjoys outdoor activities and time with her family and friends.
Radha Guragai: Cultural Exchange Support Worker
Radha co-ordinates and delivers cultural exchange programs for the senior participants in the Albury and Lavington libraries and also provides support to the Cultural Exchange Coordinator to run other cultural exchange programs. Radha has a broad breadth of experience in community development having worked in complex case management and developing and delivering community based projects. He has also worked as a bi-lingual worker with TIS. Radha holds a Diploma in Community Services, a Bachelor of Human Services, a Masters in social work, a Cert IV in Disability Services and a Cert III in Business administration. He loves to read, travel, meet new people and hearing about their lived experience. Radha is proficient in Nepali, Hindi and English.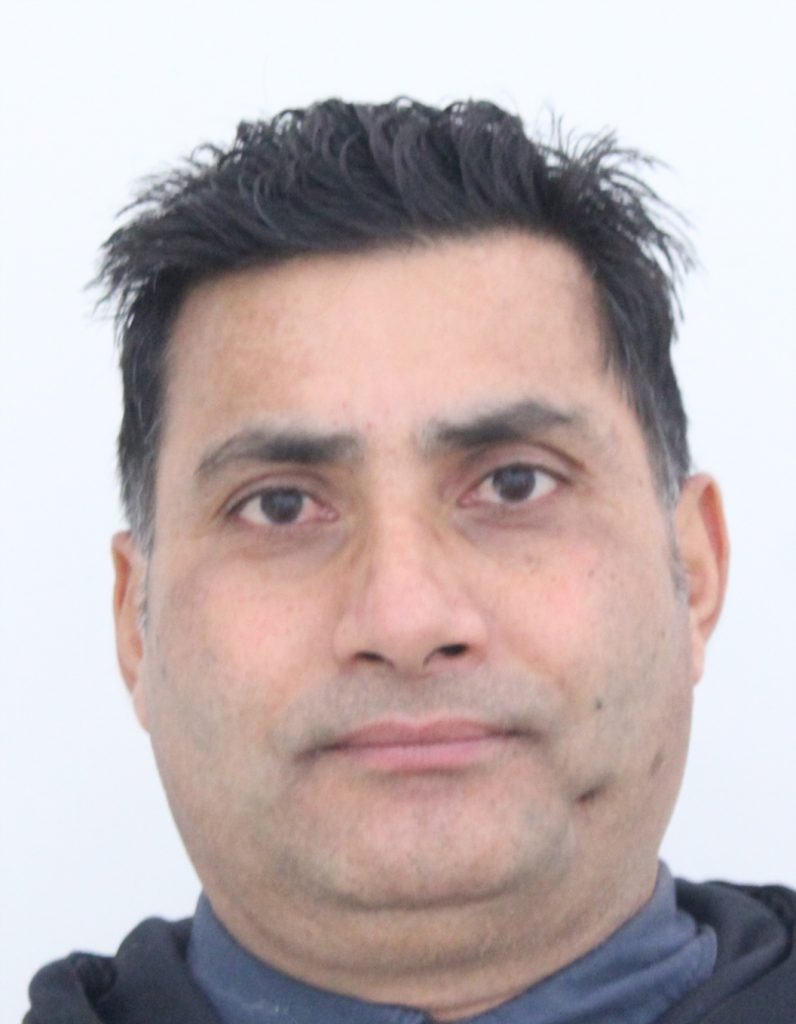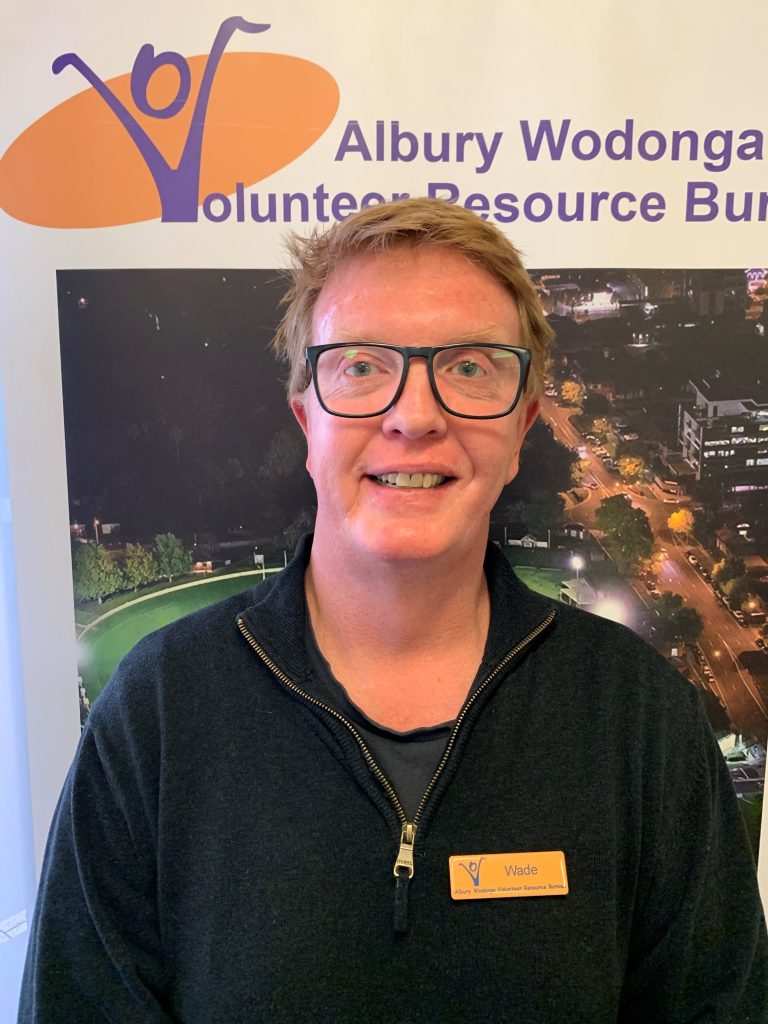 Wade Leonard: Projects and Training Manager
Wade has more than 20 years' experience in the community services sector. Known for inspiring teams. Recognised for continual improvement and promoting a positive work culture whilst building community through diversity and inclusion. Wade holds a Diploma of Community Services, an Advanced Diploma in Marketing and Communication and an Advanced Diploma in Leadership and Management. Wade's quote of the day: "I'm actually not funny. I'm mean, but people always think I'm joking." Wade keeps the office amused!
Adrienne Petty: Project Manager – Coffee in the Hood (CiTH)
Adrienne has previously worked in Higher Education and research including teaching Mandarin and Asian studies in Australia and English in China. She made a career change into the food industry in 2019 and has now branched out into the coffee side, running our Coffee in the Hood (CiTH) project. CiTH aims to provide opportunities for social get togethers in a post-covid world while providing opportunity for members of the CALD community to gain barista and retail skills as well as paid work experience. Adrienne holds a Bachelor of Arts (Hons) in Asian Studies/Mandarin and completed a Doctorate in Asian Studies/History. In her free time Adrienne enjoys all things patisserie and chocolate, growing her own food, spending time with family and her pet Labrador. She also volunteers for Our Native Garden Nursery in Wodonga and the Talgarno Cemetery Trust. Adrienne is proficient in Mandarin Chinese (written and spoken).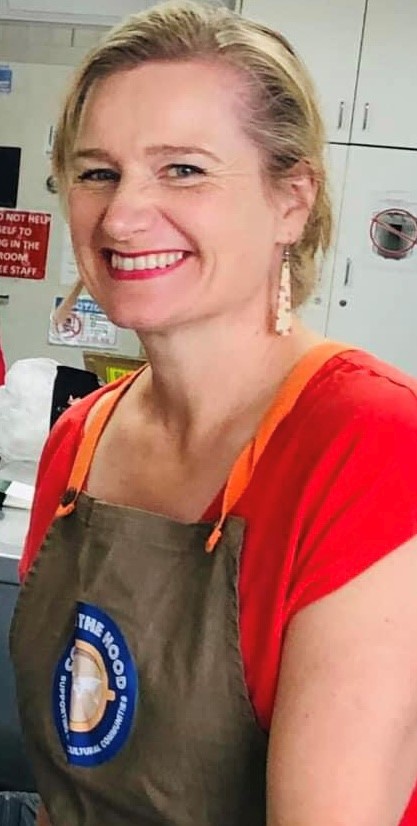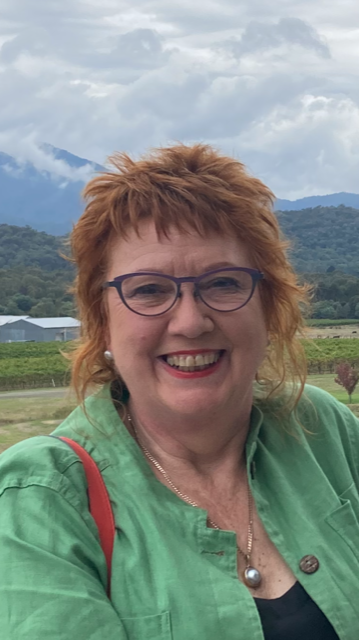 Greta Thomas: Volunteer Membership Officer
Greta's professional background encompasses a wide spectrum of roles, ranging from administrative positions in local government, legal and accounting firms, to real estate sales and successful entrepreneurship. Drawing upon her extensive knowledge and exceptional communication abilities, Greta is well-equipped to foster collaboration and mutual benefits between volunteers and organizations, effectively bridging the gap. Greta serves as our Volunteer Membership Officer, dedicated to connecting and assisting volunteers in discovering fulfilling opportunities that align with their interests, skills, passions, and values. Her primary goal is to ensure that each volunteer enjoys a rewarding and positive experience. Additionally, Greta engages with organizations seeking volunteers, offering valuable membership guidance, services, and support.