Pathways to Volunteering and Employment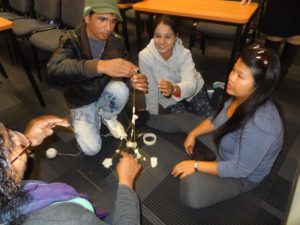 Click to see more Pathways photos
These interactive sessions provide pathways to investigate and gain skills for working or volunteering in the community. Enrol today for this popular series of small group sessions and bring a friend if you wish.
This three day workshop delivers training in:
Working with People with Disabilities
WHS Training
Working with Older People
Communicating Confidently
Confidentiality and Privacy.
Working with people with CALD backgrounds
Digital Literacy Program: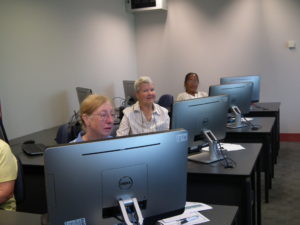 Click to see more Intel photos
Digital Literacy Course that takes place over three days designed to help you learn the steps of:
Basic Computer Use
Utilizing the Internet and Email
Basic Word Processing
Basic Spreadsheets
How to apply these skills to everyday life.
For bookings or more information please contact us or email Projects & Training Manager.
All photographs are the property of Albury Wodonga Volunteer Resource Bureau